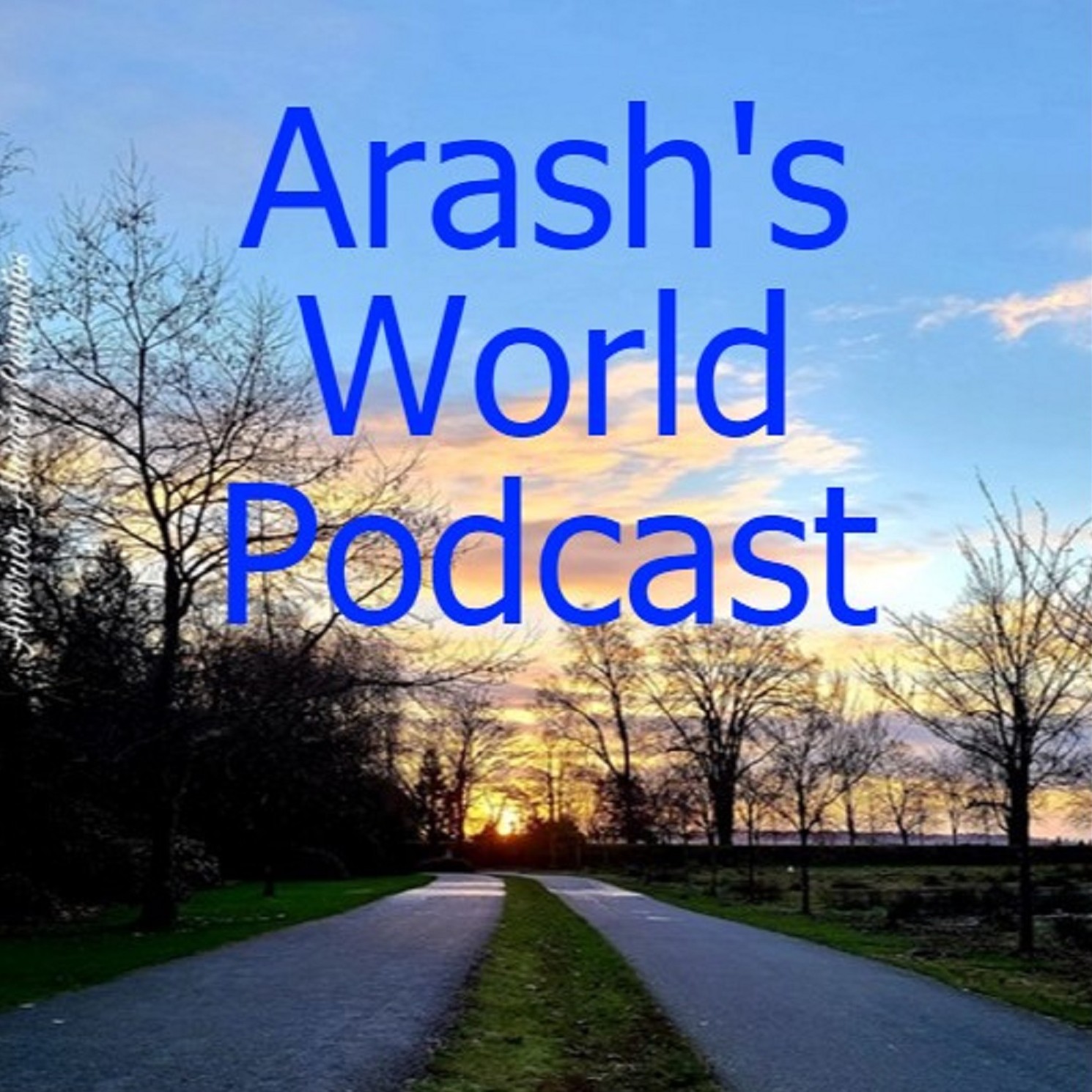 In this episode, I have the great pleasure to talk with journalist, editor, and physician Mylo Schaaf who turned to poetry to deal with extreme grief and suffering after the unexpected passing of her dear son Alex. The book is entitled "Blown into Now: Poems for a Journey" and her poems are accompanied by her son's photographs who was a veteran, world traveler, and adventurer who was engaged with and passionate about nature and photography.
We discuss how poetry uses words but goes beyond them to express deep, profound, and hard to express feelings and emotions and that the arts, especially heartfelt music, the "poetry of our times" can strongly resonate with us and touch and move us during times of pain, suffering, and distress.
We also talk about magic and how dear people who have passed on may still have spiritual connections and even communication with us expressed via dreams, thoughts, or nature. Mylo also points out the benefits of keeping a journal and of becoming aware and mindful of inflection points in our lives and of gaining confidence for changing in the future and how the pandemic has made many people more thoughtful and introspective.