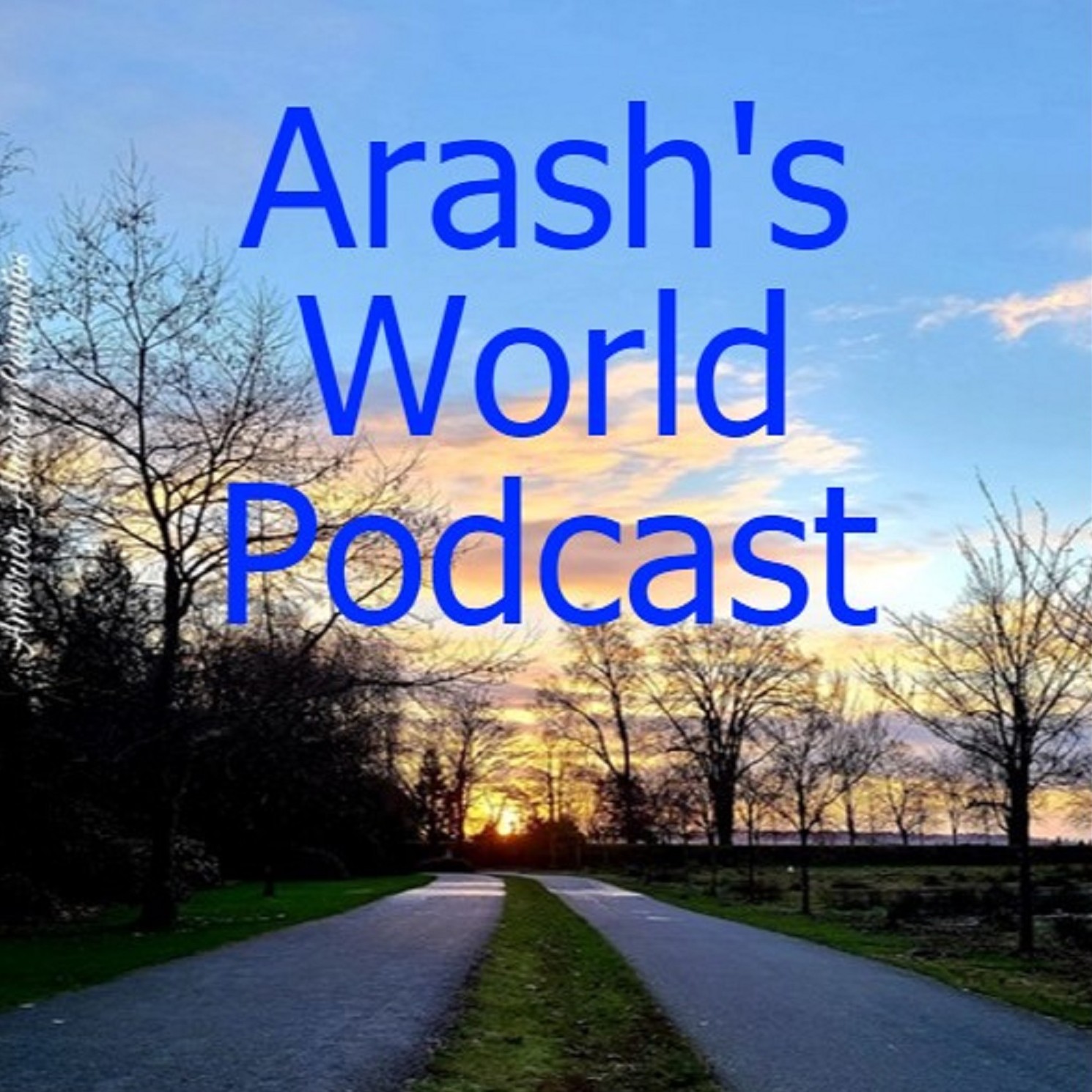 This podcast is affiliated with the blog Arash's World dealing with existential issues and solutions in health and wellness, psychology, and philosophy. By providing reviews on books alongside exclusive, insightful & thought-provoking interviews with health & wellness experts, renowned psychologists & psychotherapists as well as global thought leaders and life coaches, we put together and forge individual holistic paths toward health, happiness, and wellbeing in your personal & professional life!
Episodes
Tuesday Aug 31, 2021
Tuesday Aug 31, 2021
In this episode, I talk to Couples Therapist and Relationship Expert Dr. Kathryn Ford about how to improve communication with your significant other and to make your personal relationships more resilient and happier in the process via the mindful approach of Aperture Awareness.