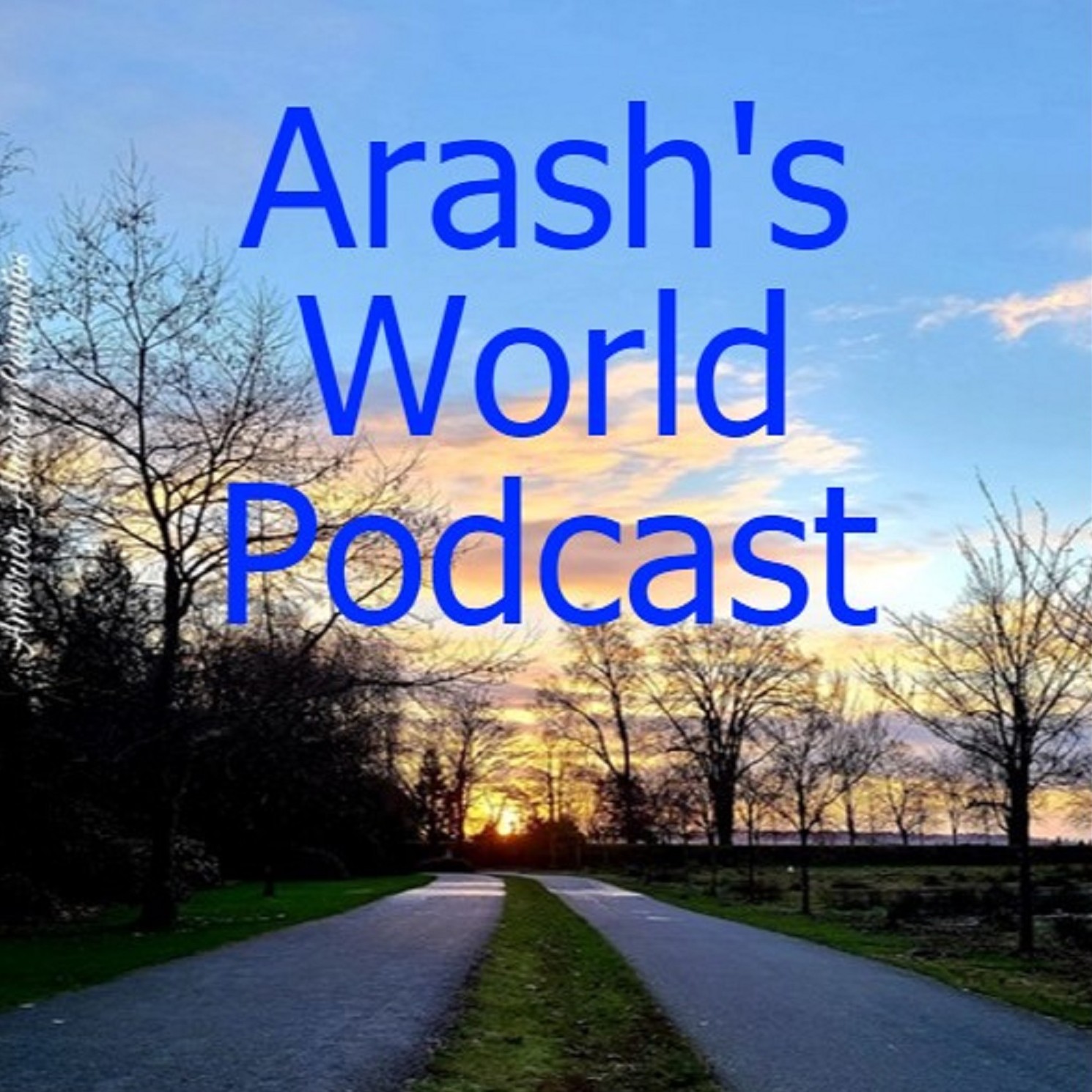 This podcast is affiliated with the blog Arash's World dealing with existential issues and solutions in health and wellness, psychology, and philosophy. By providing reviews on books alongside exclusive, insightful & thought-provoking interviews with health & wellness experts, renowned psychologists & psychotherapists as well as global thought leaders and life coaches, we put together and forge individual holistic paths toward health, happiness, and wellbeing in your personal & professional life!
Episodes
Wednesday Jun 15, 2022
Wednesday Jun 15, 2022
In this episode, I have the great pleasure to talk with Christopher "CJ" Gross, TEDx Speaker, Founder of Ascension Worldwide, Diversity, Equity, and Inclusivity Training and Consulting, as well as Certified Social and Emotional Intelligence Coach and Trainer about his book "What's your ZIP Code Story? Understanding and Overcoming Class Bias in the Workplace".
CJ talks about his objective approach toward these social and cultural issues, what true diversity, inclusivity, and leadership are and what they look like at the workplace, and how to streamline the system to assess, evaluate and produce the desired results. CJ also looks at the brain science behind having biases, making assumptions, and jumping to conclusions, and how to make relevant and necessary changes to create a zone of psychological and emotional safety.
Finally, we look at what makes a good leader, how to develop and foster strong leadership skills, and why it comes down to emotional and social intelligence as well as true empathy.