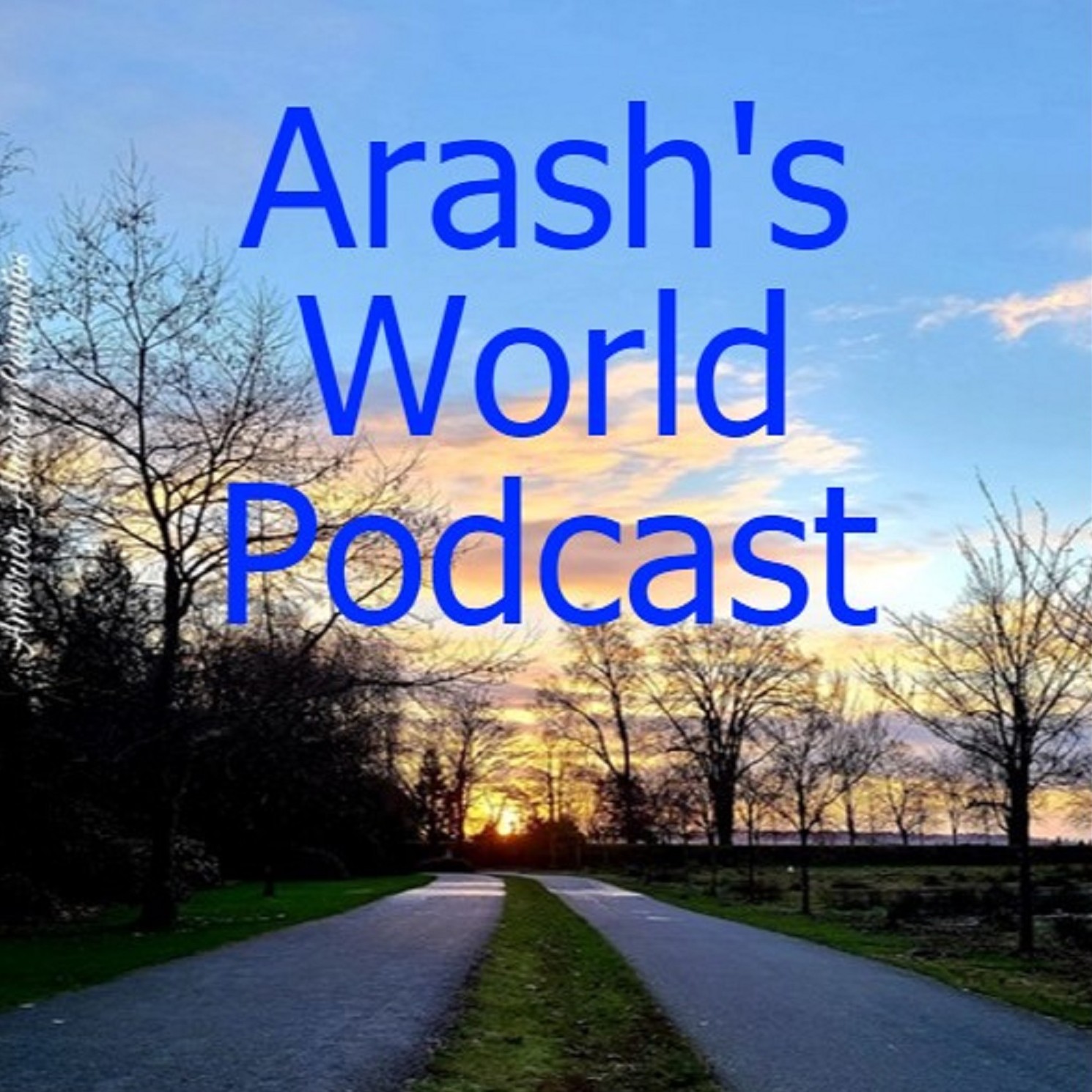 This podcast is affiliated with the blog Arash's World dealing with existential issues and solutions in health and wellness, psychology, and philosophy. By providing reviews on books alongside exclusive, insightful & thought-provoking interviews with health & wellness experts, renowned psychologists & psychotherapists as well as global thought leaders and life coaches, we put together and forge individual holistic paths toward health, happiness, and wellbeing in your personal & professional life!
Episodes
Friday Sep 23, 2022
Friday Sep 23, 2022
In this episode, I have the great pleasure to talk with Kristen Ragusin, Author, Veteran Wealth Management Consultant, and Certified Digital Currency Professional about her book The End of Scarcity: The Dawn of the New Abundant World.
Kristen explains how our definition, understanding, and concept of money are faulty and misguided, how this creates the illusion of scarcity, and how we can attain abundance by changing the way we perceive money as well as markets, economics, and governments.
Moreover, there is a significant and existential difference between wealth and money. The universe is abundant, and we need to realize our potential and embrace and develop our unique gifts by giving service to others. Money is simply a technology and a tool of measurement that facilitates the transfer of wealth via a receipt of services given in addition to stored value.
Finally, as a Certified Digital Currency Professional, she sheds light on the current mistrust, doubt, and fear around blockchain, cryptocurrencies like bitcoin, and how they are essentially "digital gold" waiting to be regulated and mined for their inherent true potential and myriad possibilities.